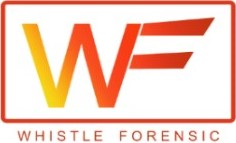 ADF Authorized Partner WhistleForensic is an Indian firm specializing in providing multiple whistleblowing platform and Forensic Investigation Solutions to support client organisations. The team at WhistleForensic specializes in conducting Computer and Mobile Forensics for client organizations and provides legal testimony in court as expert witnesses. The team holds expertise in cases pertaining to cybercrime, cyber intelligence, cyber warfare, countering cyber terrorism, etc.
WhistleForensic provides expertise in setting up Forensic Labs and forensic training within organisations keeping in view of their job role and need. It also advises on Cyber Security architecture within an organisation.
WhistleForensic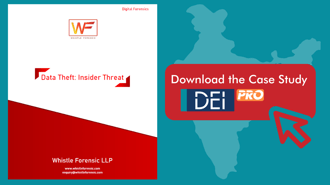 A 147, Lower Ground Floor,
Defence Colony,
New Delhi, India, 110024
enquiry@whistleforensic.com
+91 9167316180 Office
---
Solving Digital Investigations in India
Cybercrime is on the rise across the continent of Africa and ADF Solutions is partnered with the best cyber and digital forensic partners across the nation to deliver fast, reliable digital forensics tools to speed investigations of all types:
Human Trafficking
Child Exploitation
Labor Trafficking
Fraud
Economic Crimes
Corruption
Counterterrorism
ADF software leverages Artificial Intelligence (AI) and Machine Learning (ML) to quickly analyze digital evidence, tag matches, and automatically classify media files (people, guns, money, CSAM, vehicles, etc.). The optional Rosoka Add-On lets investigators leverage Natural Language Processing (NLP) capabilities for entity extraction, text analysis and English language gisting of 230+ languages.
Thanks to ADF's excellent image and video recognition capabilities, ADF tools are frequently used to help combat Child Sexual Abuse Material (CSAM) and investigate Human Trafficking cases.
Common Features
Automated / easy-to-Learn
Mobile Preview capabilities - view evidence in seconds
Rapid artifact & file collection with out-of-the-box forensic scans
Timeline view connects people to files and artifacts
Highly configurable to build your case
Standalone Report Viewer (share with prosecutors and investigators at no extra cost)
See a list of all ADF Authorized Partners in New Delhi and India including 3rd Eye Techno Solutions, Orion Security Solutions, and Pyramid Cyber Security & Forensic.