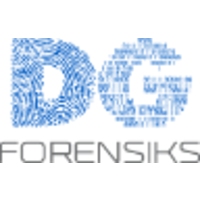 ADF Authorized Partner, DG Forensiks is one of the leading digital forensics and digital intelligence resellers in Mexico. Their goal is to provide their customers the technology that supports the corporate and government sector to safeguard the security and integrity of information and human capital.
DG ForensiKs provides national technology products and services dedicated to the areas of Digital Forensics and Intelligence. DG Forensiks focuses in the sale and distribution of:

-Tools for digital forensic analysis.
-Intelligence Technology.
-Mobile device data/information retrieval service.
-Tools for the chain of custody assurance.
DG Forensiks
Perif. Blvd. Manuel Ávila Camacho 2610, Torre B, Piso 10,
Valle de los Pinos 54040, Tlalnepantla de Baz,
Edo de México