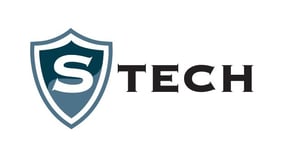 S-TECH is a Hong Kong based company focused on Digital Investigation tools and solutions for customers based in Hong Kong and Macau.
As a partner for ADF Solutions and other leading Digital Forensics solution providers from around the world, S-TECH offers customers the best Digital Forensic software solutions, related hardware products and accessories. Software solutions include:
Forensic Triage software
Computer Forensic software
e-Discovery tools
Media Exploitation software
Case and evidence management and reporting solutions
Mobile forensics
Face recognition software
Password recovery and system security
Anti-virus and IT security systems
Network monitoring
More
Contact S-TECH to discuss your forensics tool box needs.
S-TECH
51/F Hopewell Centre,
183 Queen's Road East
Wanchai, Hong Kong
Phone: (852) 2866 2883
Email: info@s-tech.asia
Website: http://www.s-tech.asia