digital first responder® Training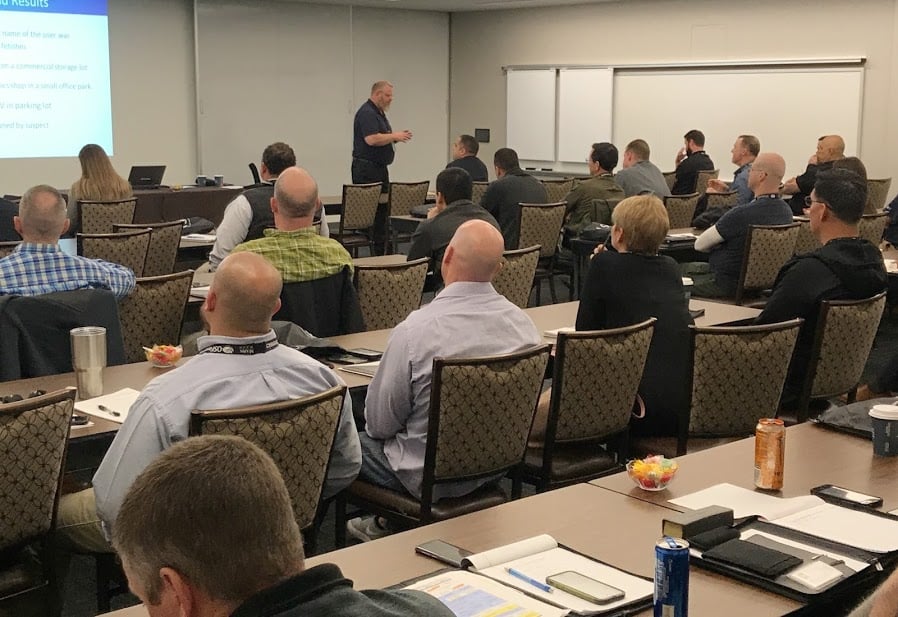 ADF Solutions has designed triage and digital forensic training programs to equip users with the knowledge and skills to use ADF software tools to immediately extract conclusive intelligence and evidence from computers and digital media.
Each course is taught by an ADF Digital Forensic Specialist and Trainer on-site at your location. We typically recommend a class size of up to 12 students in a computer lab.
Four courses are currently offered based on the product you and your team purchase and want to be trained on. If your team is using a combination of ADF products we will train your team on how to use each and how ADF software products can work together to help you solve investigations. Our four Digital First Responder® classes are:
---
Digital First Responder® Training
ADF Training is designed for digital first responders who will be users of ADF Software and is recommended for Digital Investigators, Forensic Examiners, and Military Field Operators.
We have trainers based in the United States and United Kingdom and we teach each class internationally. Please reach out to us and we'll be delighted to schedule time for you to talk to a Trainer to discuss your specific digital forensic or triage training needs.