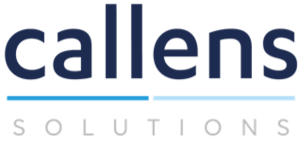 ADF Authorized Partner, Callens Solutions, offers a variety of digital forensic services from technical specialists who can identify, isolate and expose digital evidence using forensic tools for computers, networks and electronic devices.
Callens was founded in 2014 with a mission to become Africa's leader in end-to-end technology solutions serving public and private sector clients from diverse industries including law enforcement, government and corporations.
Lost data, encrypted drives and compromised data by malicious actors can all be retrieved using Callens' state-of-the-art forensic tools. This Ghana Digital Forensics company takes pride in providing clients with responsive and timely advice on cybersecurity and digital forensic issues.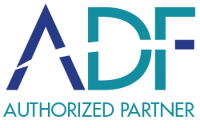 Cyber incidents are bound to happen and when they do organizations need to be ready to quickly respond and recover from those incidents. Callens works with organizations to provide professional assistance to organizations that enables them to proactively tackle cyber issues when they occur. The company provides a range of cyber security incident response solutions such as proactive, defensive and responsive solutions for organization's infrastructure security as well as information. In the face of modern day cyber threats, customers are assured of piece of mind when they team up with us in the management of their incident response programs.

Professional services include:
Digital forensic services
Cyber investigations
Data acquisition and collection from computers and mobile devices (including Windows, iOS and Android)
Incident Response including risk assessment, response planning, targeted threat hunting
Incident Response workshops and exercises
Security operations center setup and configuration
Incident response and triage training
Callens works in the following industries:
Financial Services & Technology
Utilities & Renewable Energy
Retail & Ecommerce
Telecommunication Services
Software Development
IT Consulting Services
Callens Solutions
No. 1 Indian Ocean Street
South-Legon, Accra, Ghana
info@callenssolutions.com
+(223) 302-914-0116
---
Looking for the right partner for your cyber forensic project? See the Best Digital Forensic Companies in Africa.