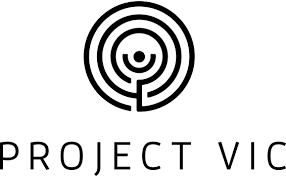 ADF Partner: Project VIC is s coalition of law enforcement and private sector partners acting as champions to transform the approach to child exploitation investigations. ADF embeds Project VIC technology to allow law enforcement to rescue child victims, apprehend offenders and secure crime scenes.
Project VIC has created an ecosystem of shared and standardized technologies specifically chosen to combat crimes involving massive amounts of images and video. Project VIC enables agencies to leverage aggregate data, technologies and innovation for:
Most of these technologies carry with them a payload of data needed to go to their respective repositories. The data are processed using the Project VIC Cloud and redistributed back to the greater community working on crimes against children. Every day, the Project VIC Cloud is securely processing and combining millions of data signatures related to images and videos that are being seized from the field.

The Project VIC database / data model, known as VICS, has become a standardized model for exchanging information from tools and services specializing in this fight against child abuse.
ADF leverages Project VIC, Project VIC UK and CAID hashsets with builtin functionality in both:
http://projectvic.org