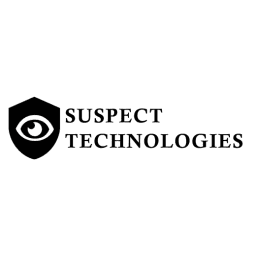 ADF Partner: Suspect Technologies brings an additional power of analysis to ADF's suite of triage and digital forensic software to support face recognition for age detection which is used to help speed child exploitation investigations.
ADF's implementation of Suspect Technologies software is used by field investigators and lab examiners investigating Child Sexual Abuse Material (CSAM) and Child Exploitation Material (CEM) to help them speed the identification of individuals by grouping faces into categories including:
Infants

Toddlers

Children

Adults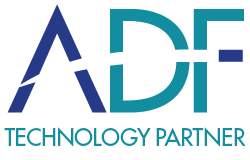 Suspect Technologies provides an AI platform to help law enforcement agencies accelerate and enhance their ability to protect, investigate, alert and report.
In addition to the work with ADF Solutions, Suspect Technologies provides capabilities which are CJIS compliant with Azure government, on-premise and desktop deployments. The company's advanced algorithms are built to be camera agnostic and provide support for a wide variety of cameras including bodycams and dashcams.
---
ADF Solutions software is used to speed CSAM investigations starting from on-scene investigations to back in the forensic lab by allowing for auto and manual tagging for quicker results and provides reporting software that has investigators ready to share, regardless of whether or not others have ADF software.
Our reach is global, and in the US, we are proud to provide digital forensic image recognition and classification software that makes it easier for ICAC task forces to investigate images and videos of child sexual exploitation.
SOLVE FRONT-LINE INVESTIGATIONS FAST!
Digital Evidence Investigator PRO (DEI PRO) software is the #1 automated digital forensic tool for iOS, Android, Mac, Linux and Windows. DEI PRO collects digital evidence and presents it in a timeline view to tie the user to files and artifacts.
Includes computer forensic capabilities of

Digital Evidence Investigator®

and

Mobile Device Investigator

® iOS/Android capabilities in a single license
Instant Mobile Preview (seconds!) and Screenshot Capabilities
Rapid Artifact & File Collection with Out-of-the-Box Forensic Scans
Highly Configurable to Build Your Case
Standalone Report Viewer (share with prosecutors!)
Can be deployed with

Triage-Investigator® PRO