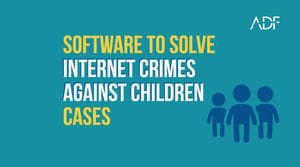 ADF Solutions, provided hands-on lab training for digital forensic investigators and examiners from throughout the United States at the National Law Enforcement Training on Child Exploitation (NLETC) Conference held in in Atlanta, Georgia this week. The conference seeks to grow and expand the education of law enforcement officers, police investigators and prosecutors in an effort to promote best practices for investigating Internet Crimes Against Children.
The NLETC event is held in conjunction with the Department of Justice Internet Crimes Against Children (ICAC) Task Force members and was attended by over 1,400 law enforcement and prosecutorial professionals from every level of government.
As stated in the organization's 2017 Post Conference Report, "Child exploitation is a growing global threat facilitated by the expansion and ever-changing nature of technology. The proliferation of smartphone cameras and webcams allows offenders to easily produce child pornography anywhere in the world and the victims need not even be in the same country. Increasingly, child pornography is shared anonymously and untraceably via encrypted files on the Darknet."
Attendees come together to learn cutting-edge techniques from one another and from vendors focused on solving Internet crimes against children and helping law enforcement bring identify, prosecute and predators to justice.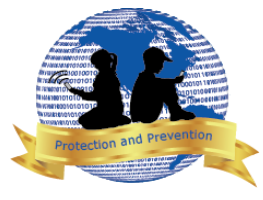 Local, county, state, tribal and federal agencies are well represented at the NLETC conference with attendees also coming from other countries such as Canada, Sweden, United Kingdom, Switzerland, Netherlands, India and Australia among others. Probation and Correction officers are typically also well represented.
ADF Digital Forensic Specialist, Rich Frawley, hosted a hands-on lab session: "Getting Started with ADF Digital Evidence Investigator & ICAC Investigations" which taught attendees how to prepare a collection key, perform a live scan and a boot scan, quickly review results and how to configure a scan for a child exploitation case. Rich, a respected IACIS instructor, also taught attendees how to configure a scan with keywords and hashsets and how to Scan an EO1 and run and analyze reports.
You can learn more by watching a webinar Rich held focused on Solving ICAC Cases.