Digital Forensic News & Events
Bringing investigators digital forensics and cybersecurity related news from around the world.
#All

in

Forensics
---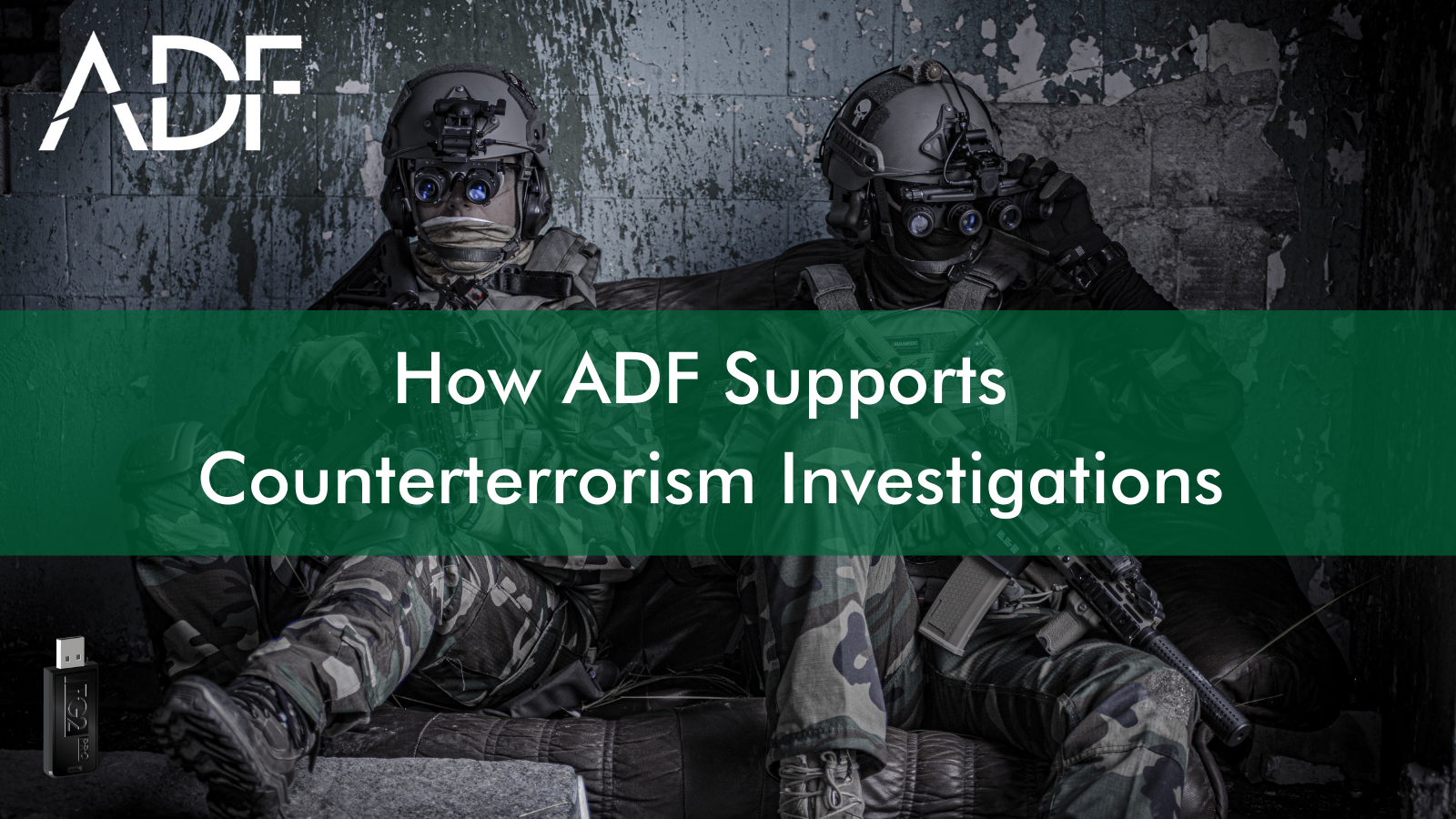 July 20, 2022
While the internet has provided many ways for people to form connections and share information it has also become a mode through which terrorism is facilitated. Organized groups can coordinate and conduct crimes easily and with anonymity. Their audience and reach are limitless, allowing terrorists to communicate globally with very few barriers. Military forces and government agencies must engage in counterterrorism and employ tactics to prevent these terrorist attacks from occurring. Computer forensic software is a major tool in a military force's arsenal. With the proper software, they can collect and analyze actionable intelligence while also detecting and disrupting threats. This post will provide information on how the internet is used for terrorism and how ADF's computer forensic software tools support counterterrorism.
Read More