Digital Forensic News & Events
Bringing investigators digital forensics and cybersecurity related news from around the world.
#All

in

Forensics
---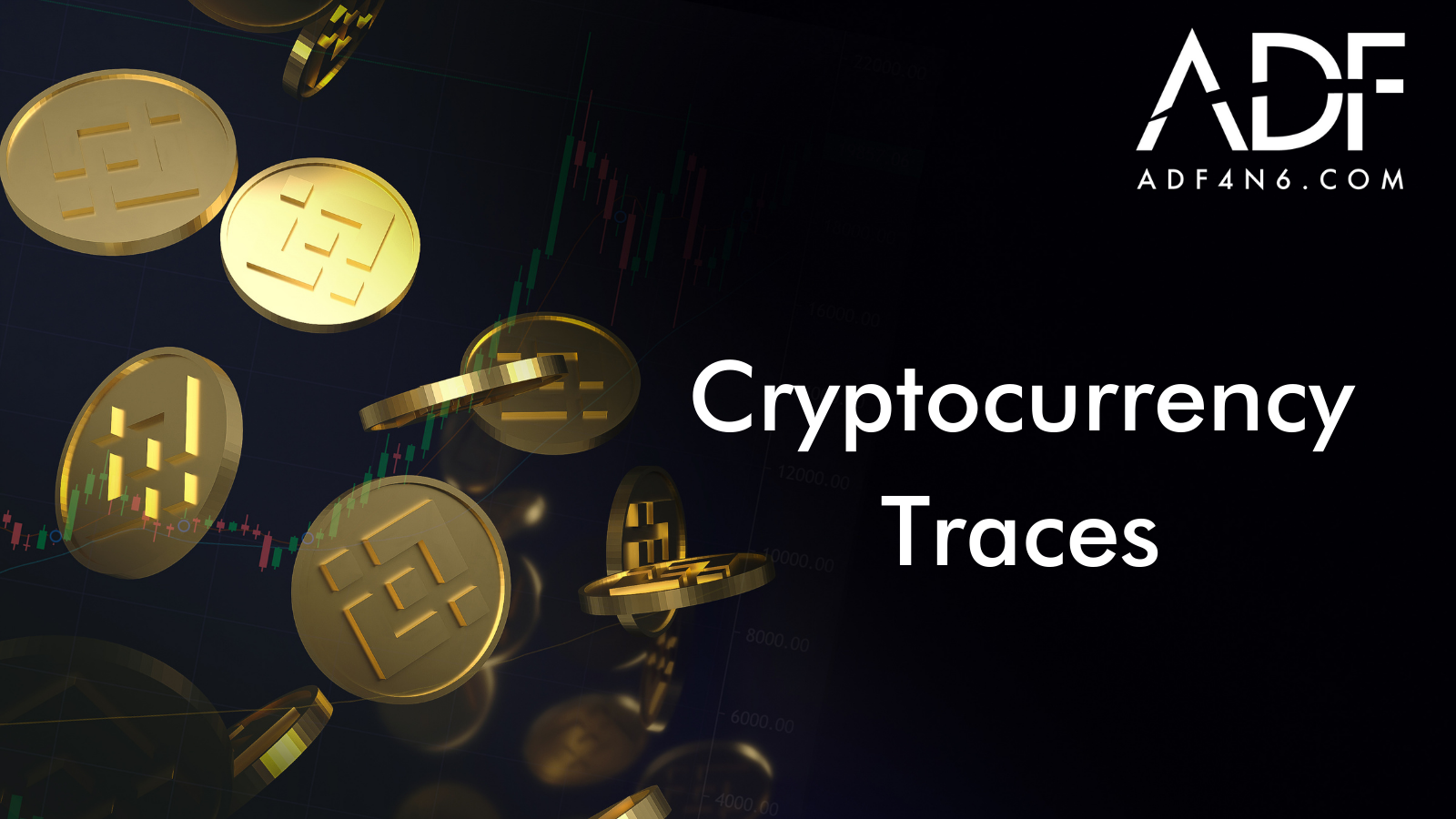 May 20, 2022
This post will serve as a brief overview for forensic investigators on the importance of cryptocurrency traces and investigating cryptocurrency traces found on suspect devices. Cryptocurrency has grown tremendously over the last decade and has served as a new avenue for criminals to conduct transactions that are not regulated.
Read More