Digital Forensic News & Events
Bringing investigators digital forensics and cybersecurity related news from around the world.
#All

in

Forensics
---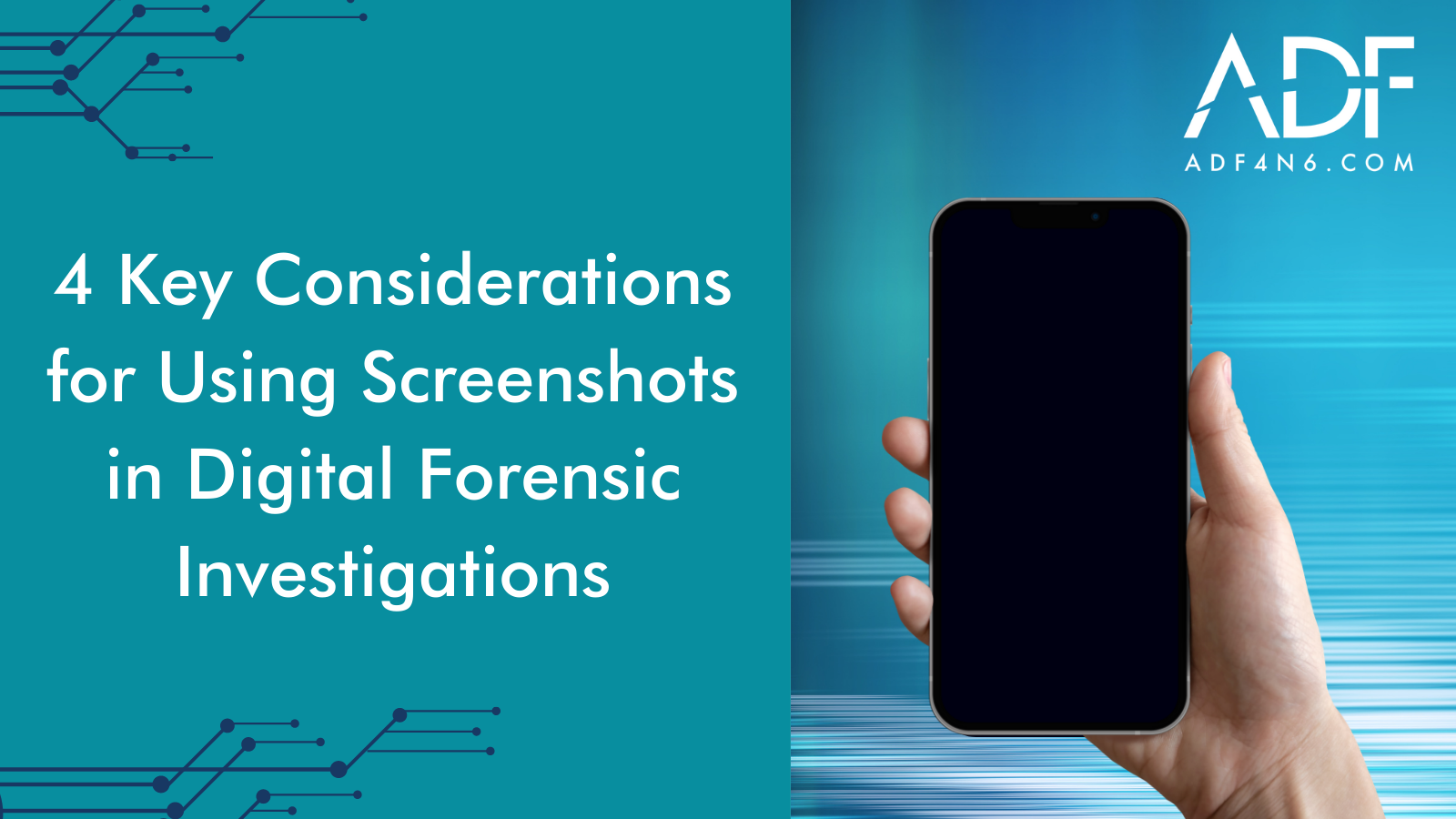 June 25, 2023
In today's digital age, mobile devices have become a critical source of evidence in criminal investigations. As a result, law enforcement agencies need to have the right tools to extract and analyze digital evidence from these devices quickly and accurately. ADF's Mobile Device Investigator (MDI) software is an essential tool for frontline field investigators who need to capture screenshots and screen recordings of digital evidence on iOS and Android mobile devices.
Read More