Digital Forensic News & Events
Bringing investigators digital forensics and cybersecurity related news from around the world.
#All

in

Forensics
---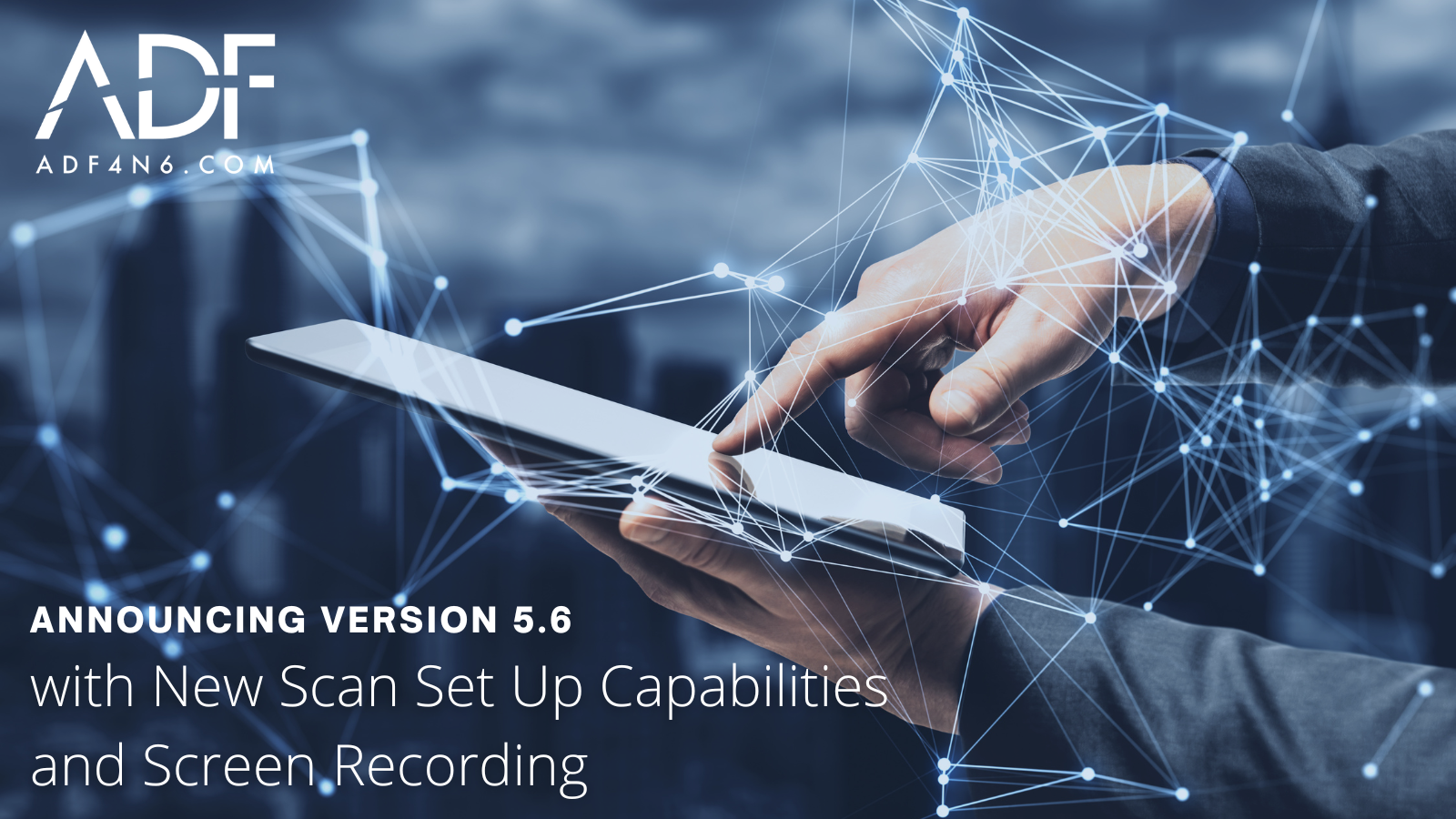 November 29, 2022
ADF software is deployed in field and lab investigations of smartphones, computers, and devices and is used by digital first responders to quickly collect, identify and report on digital evidence - thereby reducing or eliminating forensic backlogs that many agencies and organizations face today. Organizations have come to rely on ADF's revolutionary digital investigation approach to solve their forensic backlog problems.
Read More