Digital Forensic News & Events
Bringing investigators digital forensics and cybersecurity related news from around the world.
#All

in

Forensics
---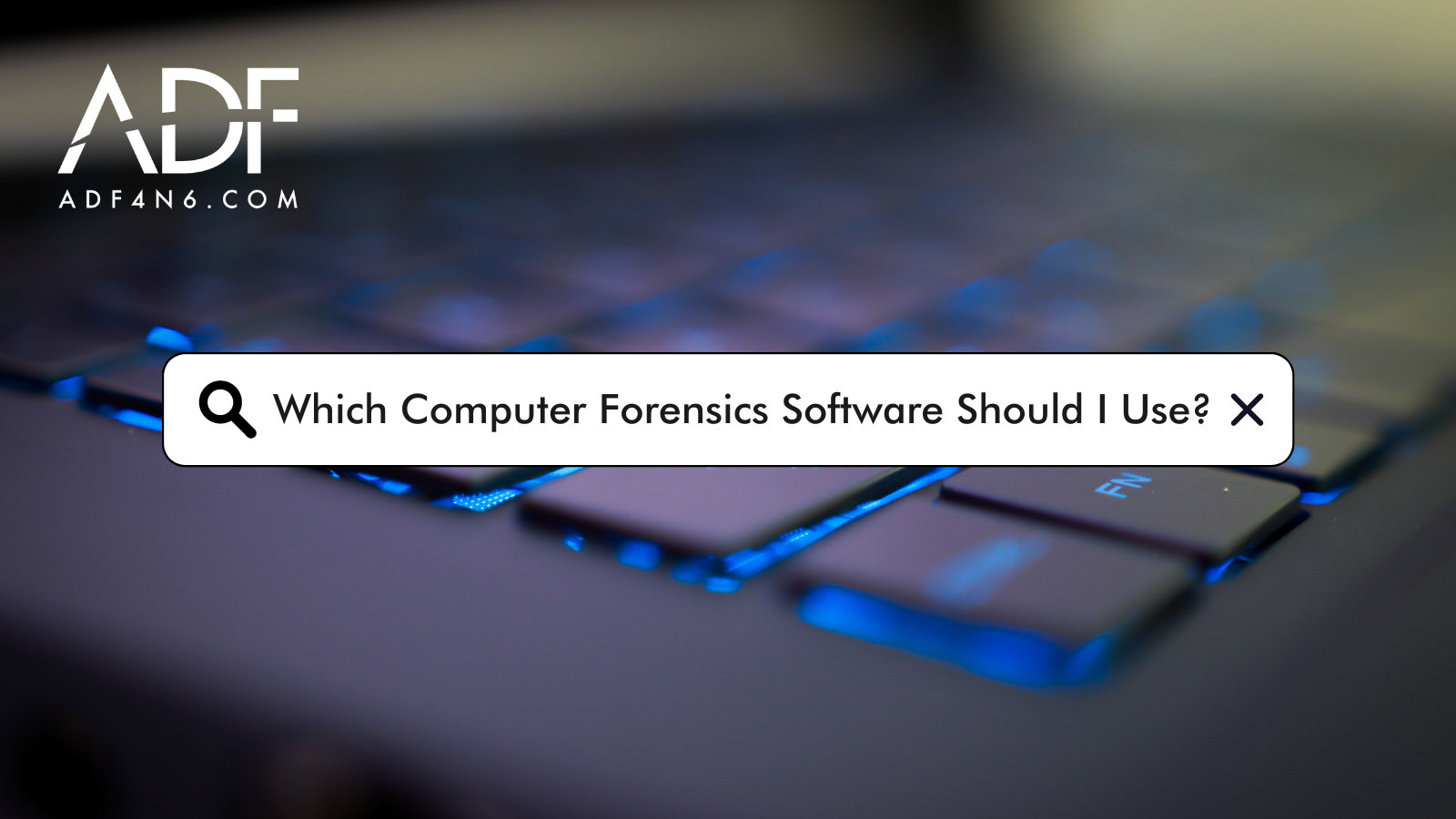 July 13, 2022
As early as 1984, the FBI Laboratory and other law enforcement agencies began developing programs to examine computer evidence [1]. Since the publication of ISO 17025 by the Scientific Working Group on Digital Evidence (SWGDE) which was centered around the best practices for computer forensics, standards and guidelines were established to help computer forensics investigators. It became clear that the proper computer forensic software needed to be produced to allow for the collection of data but also function with changing technology in our modern era. The right computer forensic software should allow for each stage of digital evidence collection to be completed successfully. Investigation's reliability is predominantly determined by the validity and correctness of computer forensic software tools and their application process [2]. This post will focus on computer forensic software tools and how they can be beneficial in the process of digital evidence collection.
Read More