Digital Forensic News & Events
Bringing investigators digital forensics and cybersecurity related news from around the world.
#All

in

Forensics
---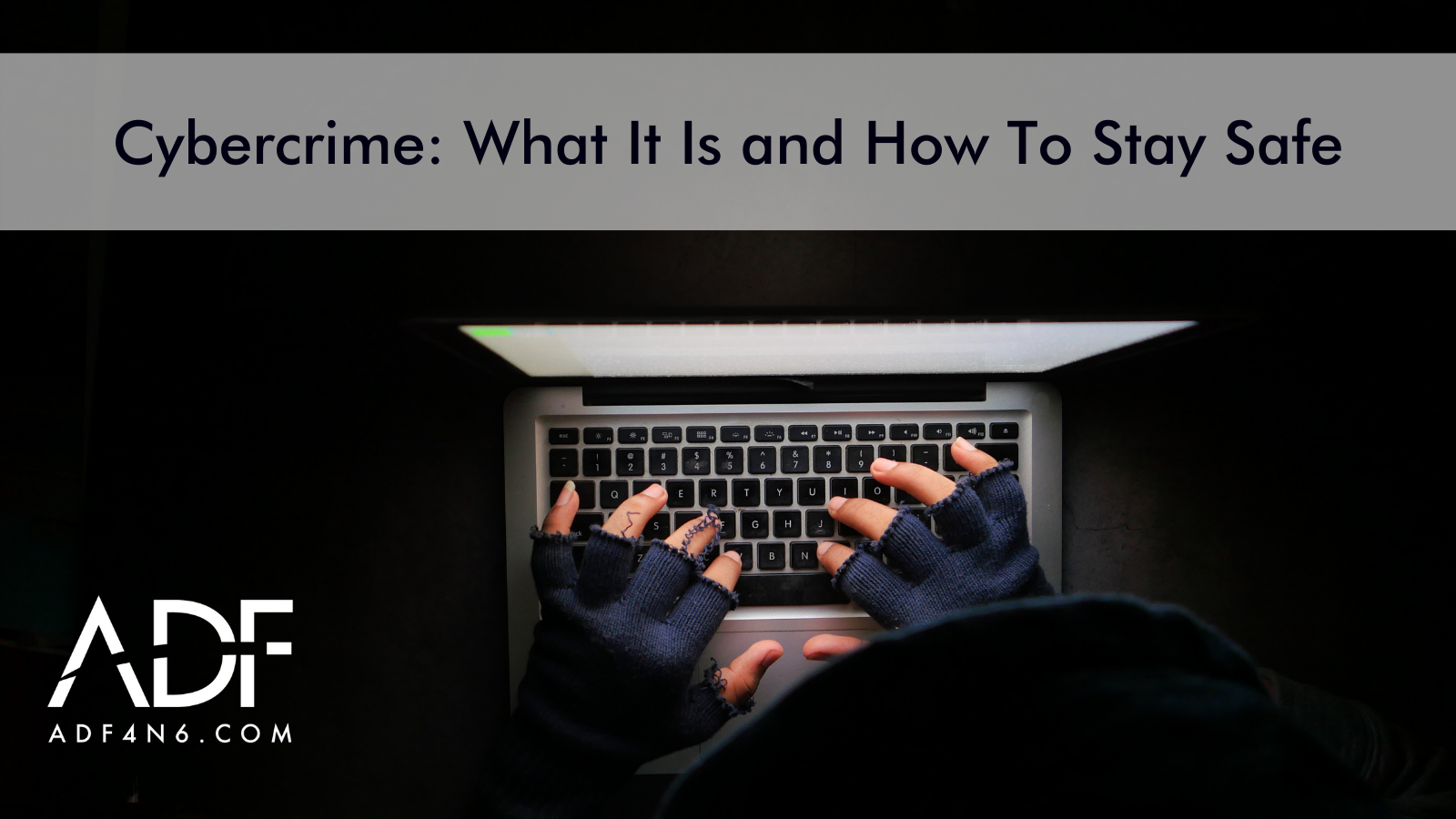 June 29, 2022
The development of new technology has changed the ways information is disseminated and accessed. It has allowed individuals to access a variety of information within minutes. Although, with this growing use and dependence on technology the tactics used in cybercrime have evolved to effectively infiltrate these ever-changing systems. Maintaining the knowledge and tools needed to counteract these cybercrime attempts has become paramount. Any user that is dependent on technological gadgets and software can be at risk of cybercrime. In this post, we will discuss what exactly is cybercrime and how to stay safe.
Read More