Digital Forensic News & Events
Bringing investigators digital forensics and cybersecurity related news from around the world.
#All

in

Forensics
---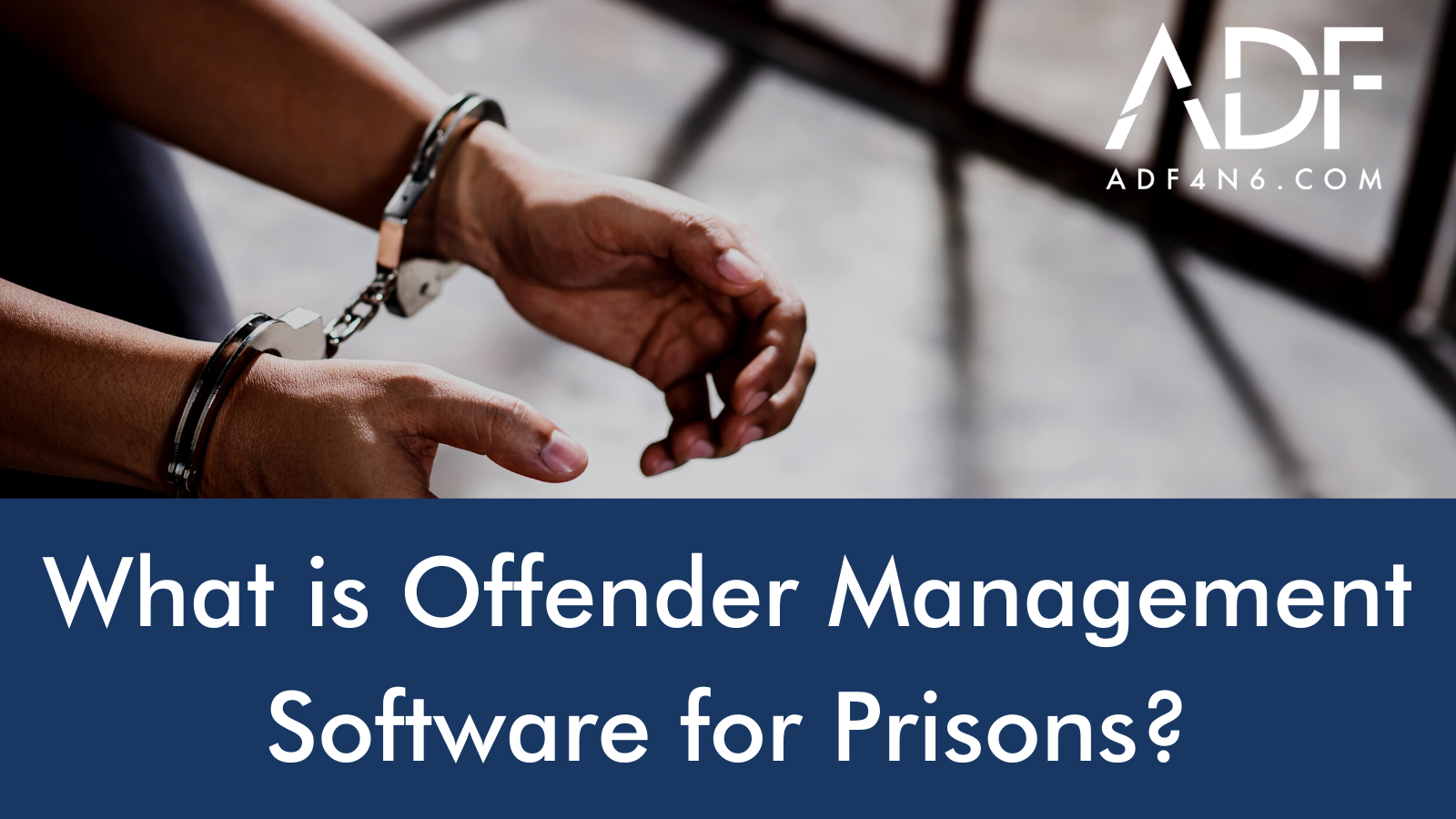 September 14, 2022
Correctional facilities are facing a growing concern as the use of contraband cell phones within jails and prisons is increasing.
Read More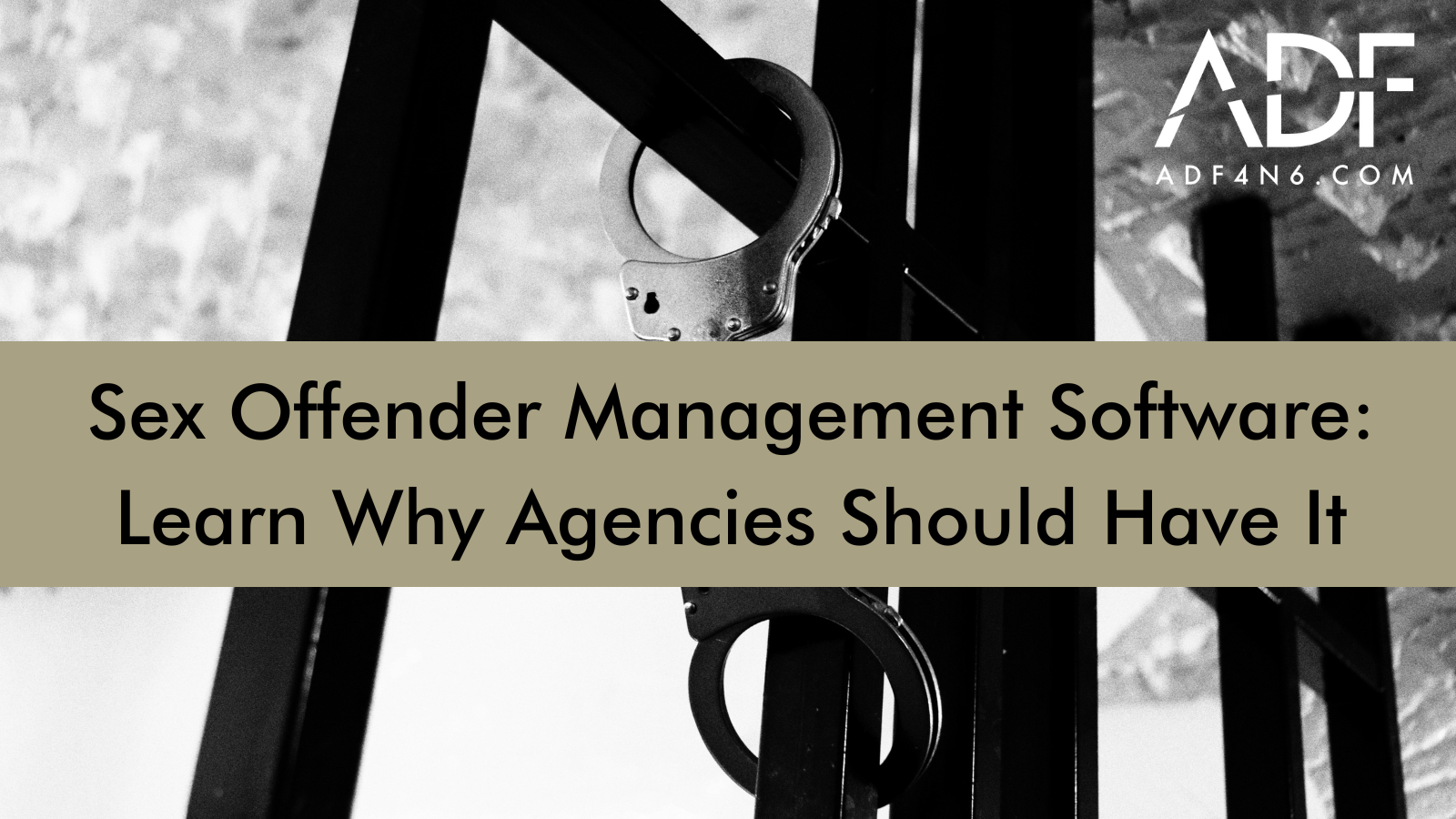 September 7, 2022
To better understand sex offenders' risks, patterns in their access to sexual materials online must be monitored. Forensic case management software has the ability to scan an offender's mobile device, therefore, discovering any new or commonly accessed materials. Rapid analysis and comprehensive reports can be conducted more frequently. Learning to better manage sex offenders assures agencies that victims and communities are being kept safe.
Read More