Digital Forensic News & Events
Bringing investigators digital forensics and cybersecurity related news from around the world.
#All

in

Forensics
---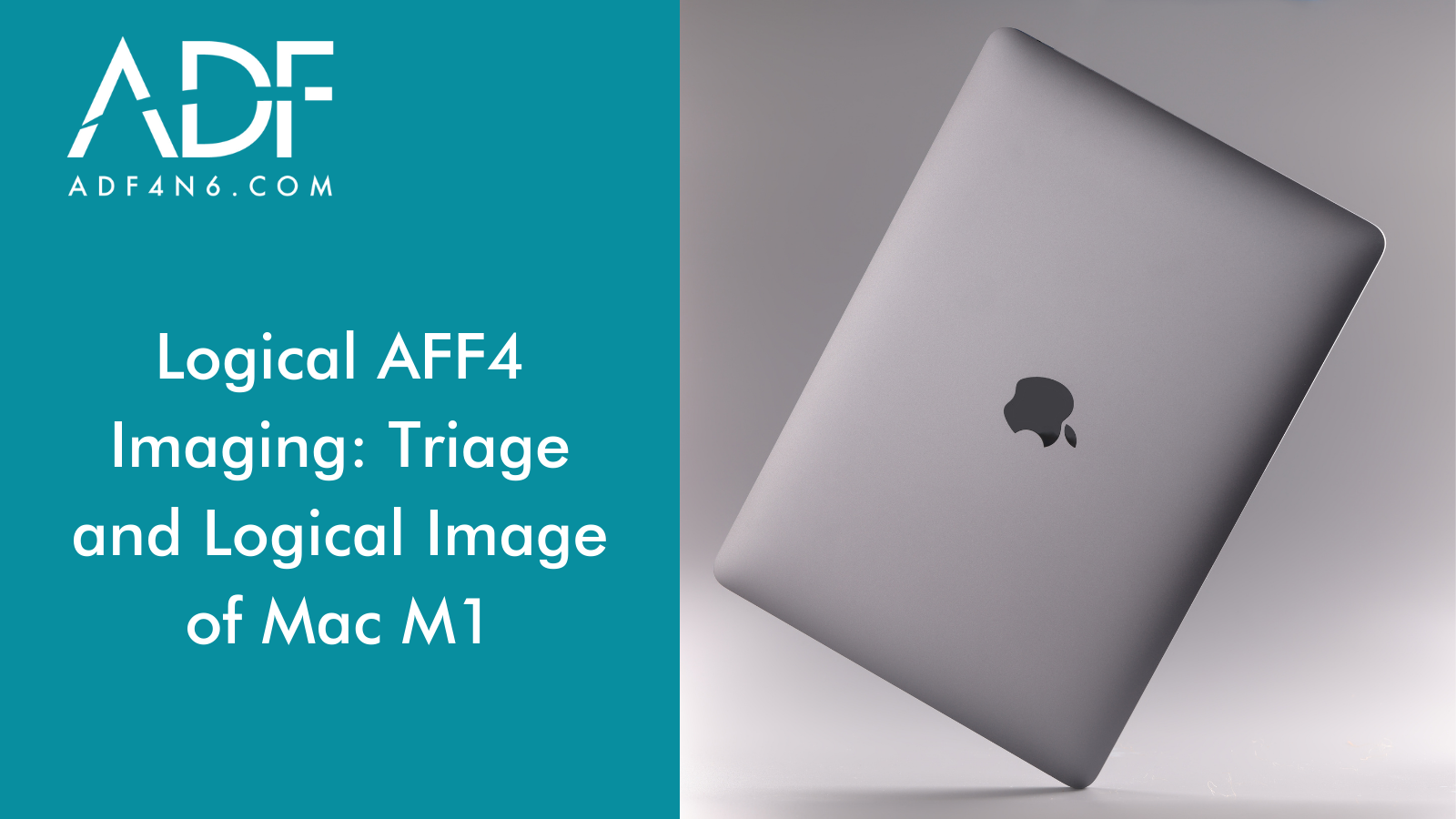 April 27, 2022
Advanced Digital Forensic Solutions Inc., a company that has been around since 2006 and a leader in forensic triage and collecting information so that decisions can be made. Solutions! ADF strives to live up to its name by being on the forefront with solutions. Solutions to help make your job easier, your backlog slower, and your overall cost lower. ADF Solutions has done it again by grabbing the reins on AFF4 logical imaging and solving an issue in the community.
Read More