Digital Forensic News & Events
Bringing investigators digital forensics and cybersecurity related news from around the world.
#All

in

Forensics
---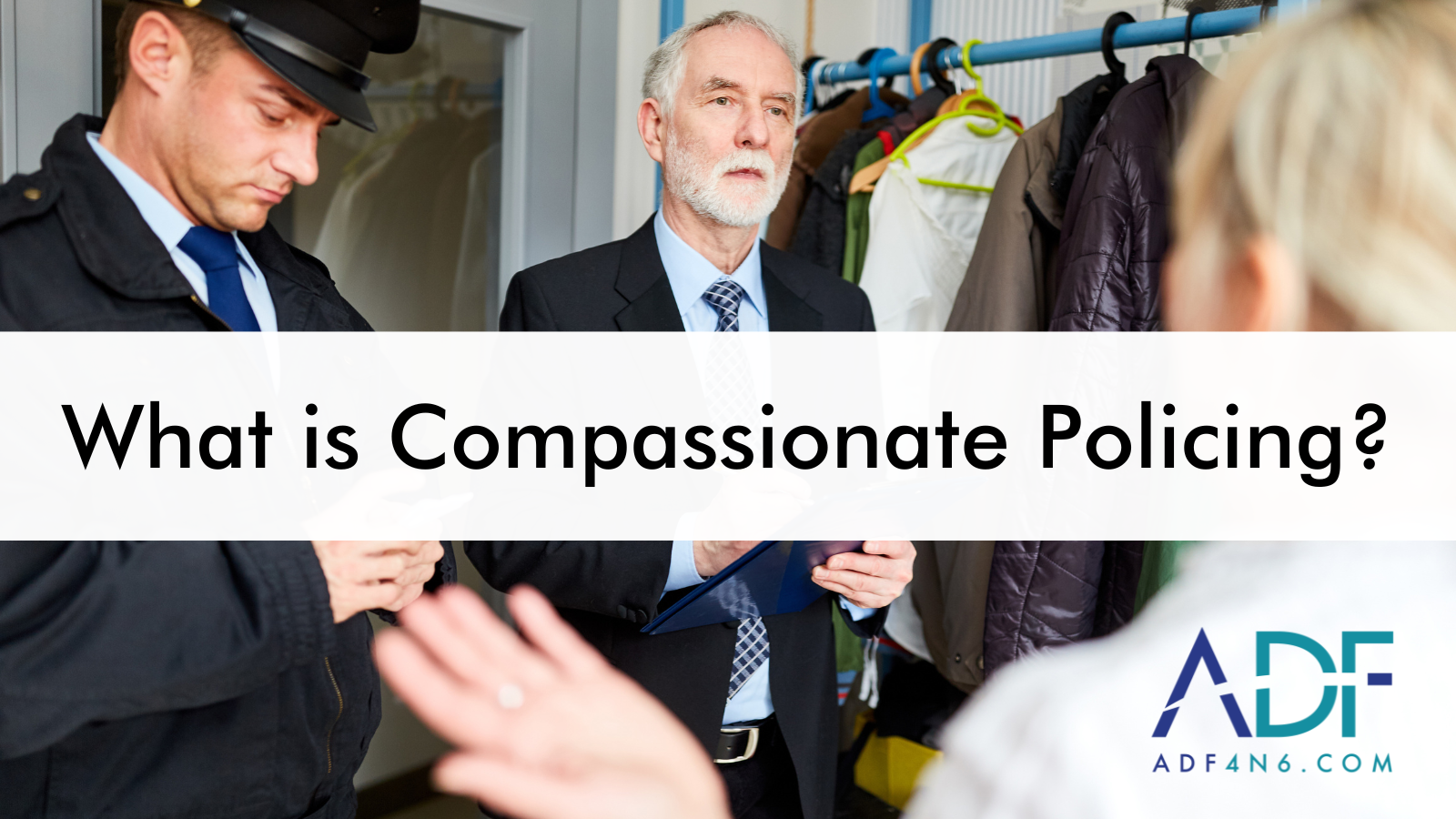 August 10, 2022
Compassionate policing involves law enforcement engaging with their community through the process of building collaborative relationships, mutual trust and respect, common interests, and a sense of shared responsibility [1]. Continuous exposure to confrontation and work stressors may result in an officer's inability to cope with the pressures, and therefore a loss of compassion when dealing with the public. This can lead to strained relationships with the citizens of the community. Compassionate policing goes beyond just the officers and extends to organizations as a whole. Its ideas and practices may also be applied to digital forensics and incident response.
Read More