Digital Forensic News & Events
Bringing investigators digital forensics and cybersecurity related news from around the world.
#All

in

Forensics
---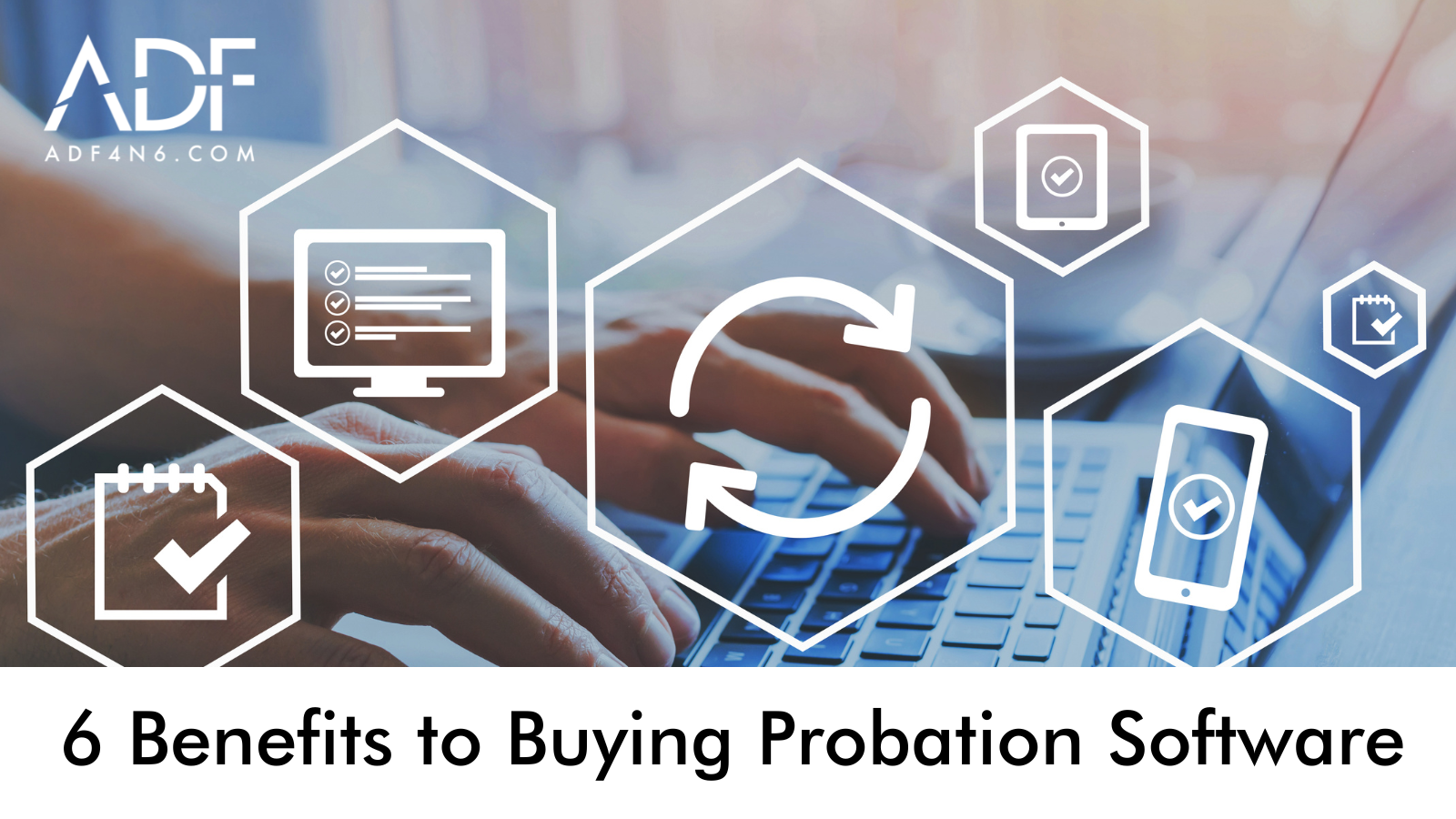 August 24, 2022
With today's modern technology, workplaces have begun implementing programs and devices that increase productivity and the ease of management. US Bureau of Labor Statistics stated that by the end of 2020, up to 77% of jobs would use technology on a regular basis [1]. With an increase in offenders under supervision after their release, probation and parole officers must find ways to incorporate modern technology and software into their daily supervision tasks.
Read More