Digital Forensic News & Events
Bringing investigators digital forensics and cybersecurity related news from around the world. #AllinForensics
---
Recent Posts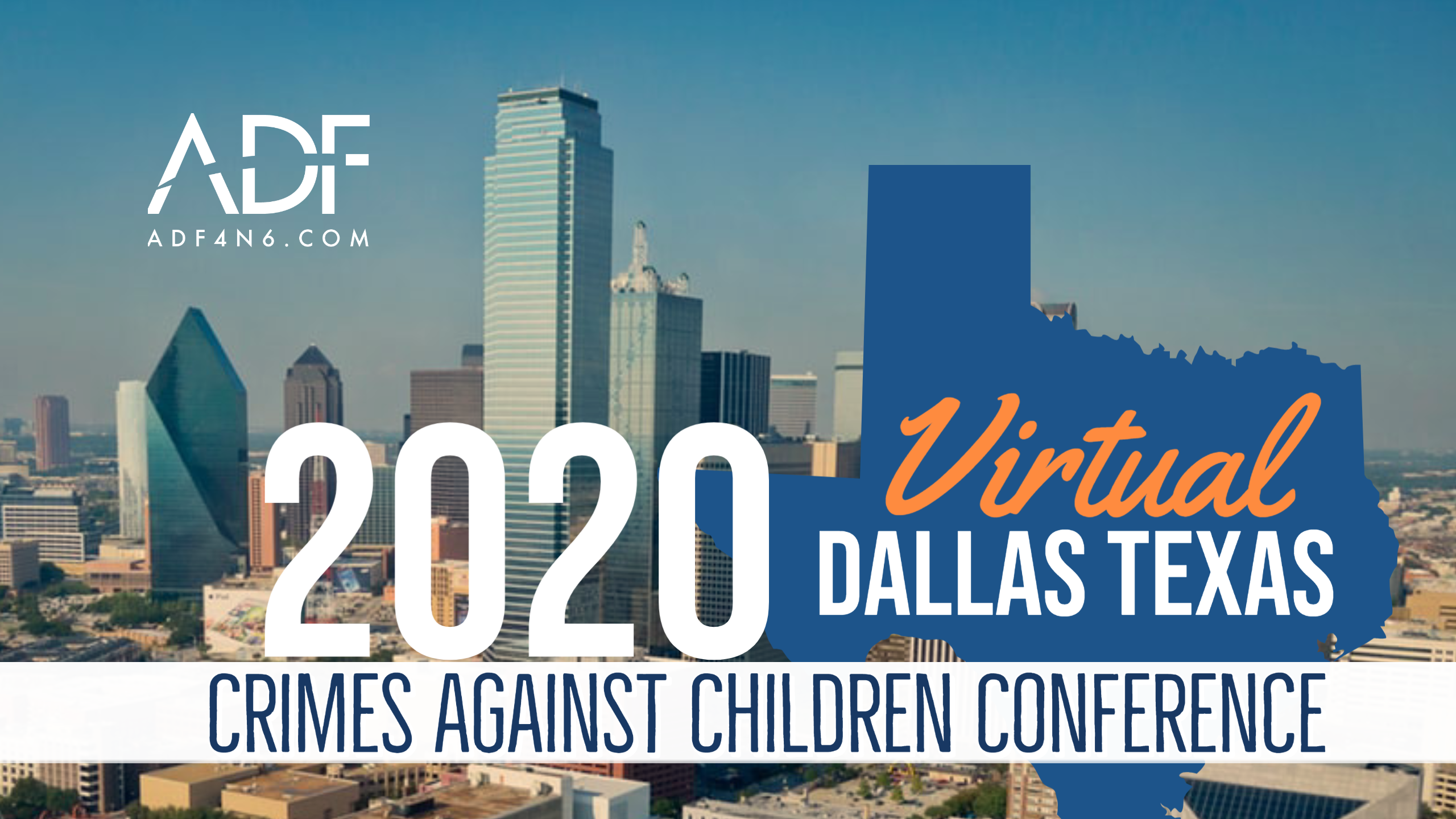 October 25, 2019
The 2020 Crimes Against Children Conference in Dallas, Texas, will be the 32nd annual conference organized by the Dallas Children's Advocacy Center and the Dallas Police Department. More than just a law enforcement conference, the event brings together child protection, advocacy and investigators. The event will be held online this year instead of at the usual Sheraton Dallas Hotel location.
Dates: August 10-13, 2020
Register for the Dallas CACC conference.
COVID-19 UPDATE: This year's event will be held virtually.
Read More