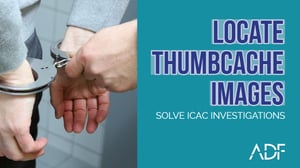 The investigation began after images consistent with child pornography were uploaded to a social media platform. A search warrant was executed at the residence and an on-scene forensic exam of all electronic media was completed by members of the State Police Computer Crime Unit. Using ADF Digital Evidence Investigator®, investigators discovered images and videos of sexual abuse of an under age child and were able to identify a resident of the household as the suspect. Specifically, investigators located thumbcache images that resulted in identifying a female child that was being sexually abused and identified the suspect.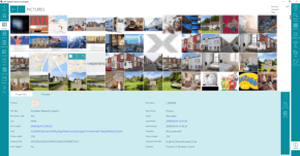 The suspect was arraigned and was remanded to the County Jail without bail.
Additional charges are pending and the investigation is continuing by members of the State Police and Homeland Security Investigations.
The investigation was conducted by members of the Internet Crimes Against Children (ICAC) Task Force, which includes members of the state police, Homeland Security Investigations and the U.S. Marshals Service. State Police were also assisted by the local Child Advocacy Center.
This account is of actual events and illustrates the value ADF software brings to law enforcement, empowering officers to make decisions in the field.