Digital Forensic News & Events
Bringing investigators digital forensics and cybersecurity related news from around the world.
#All

in

Forensics
---
Recent Posts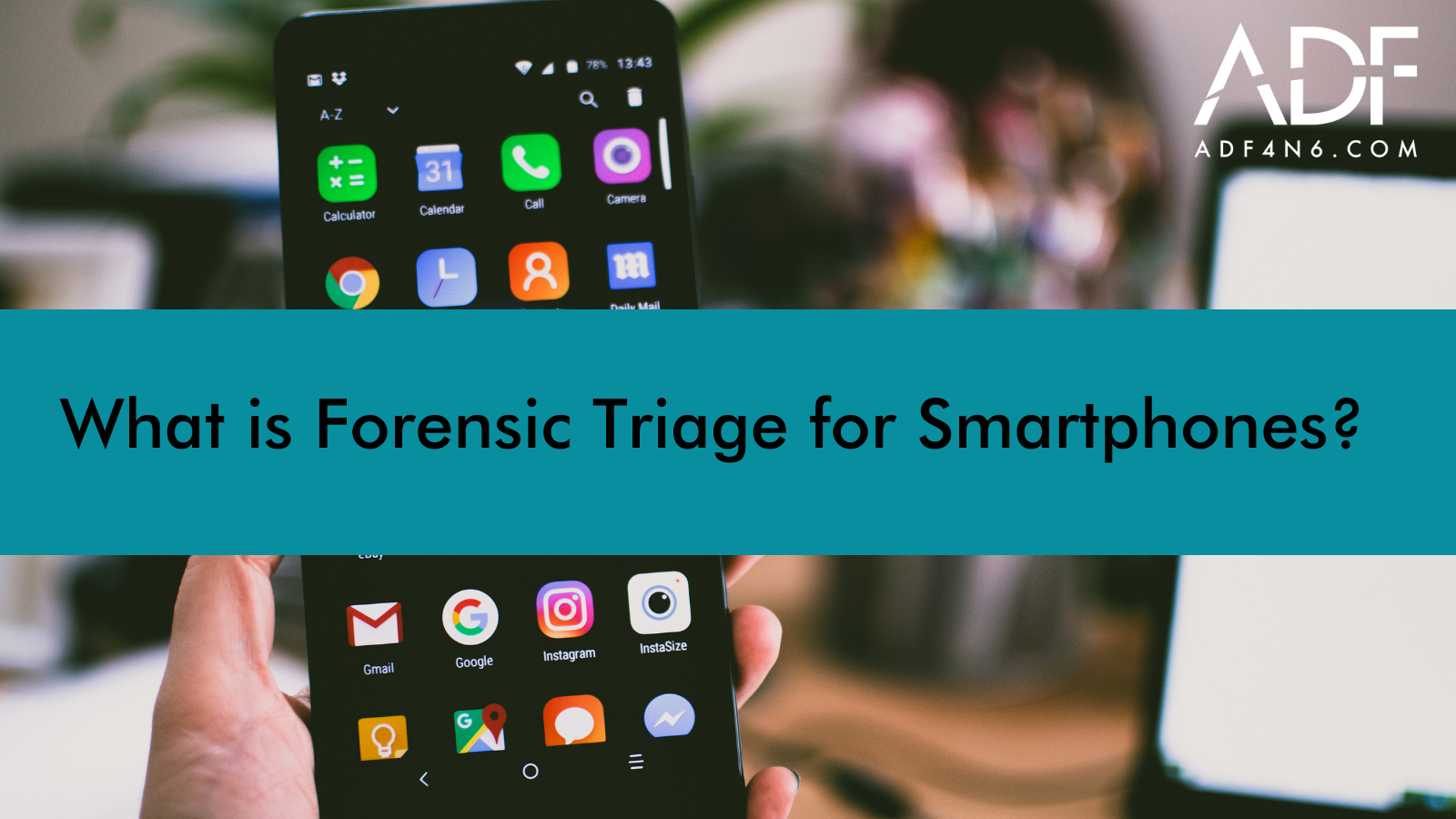 June 10, 2022
When it comes to accessing digital data across devices, mobile phones are easily the most common devices that law enforcement, businesses, and military personnel will deal with. In the past, accessing critical files (e.g., law enforcement cases, business intelligence, etc.) involved physically unlocking and searching through devices. The problem, of course, is that accessing smartphones by physically entering the device can lead to data loss, file access issues, and an incomplete view of the device's digital archive.
Read More