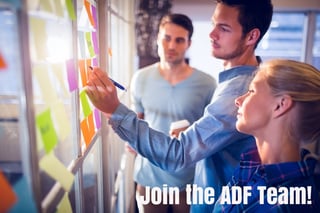 Looking for a great work environment with talented, motivated team members? If you have a passion for results, then ADF may be the right career for you.
ADF Solutions is the leading provider of digital forensic and media exploitation tools. These tools are used for processing and analyzing computers, external drives, drive images, and other media storage (USB flash drives, memory cards, etc.).
We're based in Bethesda, Maryland and we're seeking a full-time Sales Executive.